SoundCloud Concert Hall, 2017
BRIEF
Taking a predetermined building program—each a mashup of a famous contemporary technology 'brand' merged with an older, established building type (typology)—design a building and produce a physical model.

Each project is meant to establish informed positions as designers regarding the relationship between data and media and the visible, and to advance our experience designing and making three dimensional space and form.
PROJECT DESCRIPTION
SoundCloud Concert Hall is a speculative architecture that represents 'Underground Cloud' in the middle of desert. The structure describes mythic, ephemeral nature of sound and cloud data came from resonance of underground cave.
SoundCloud is online music distribution platform that enables users to upload, record, promote, and share their originally-created sounds.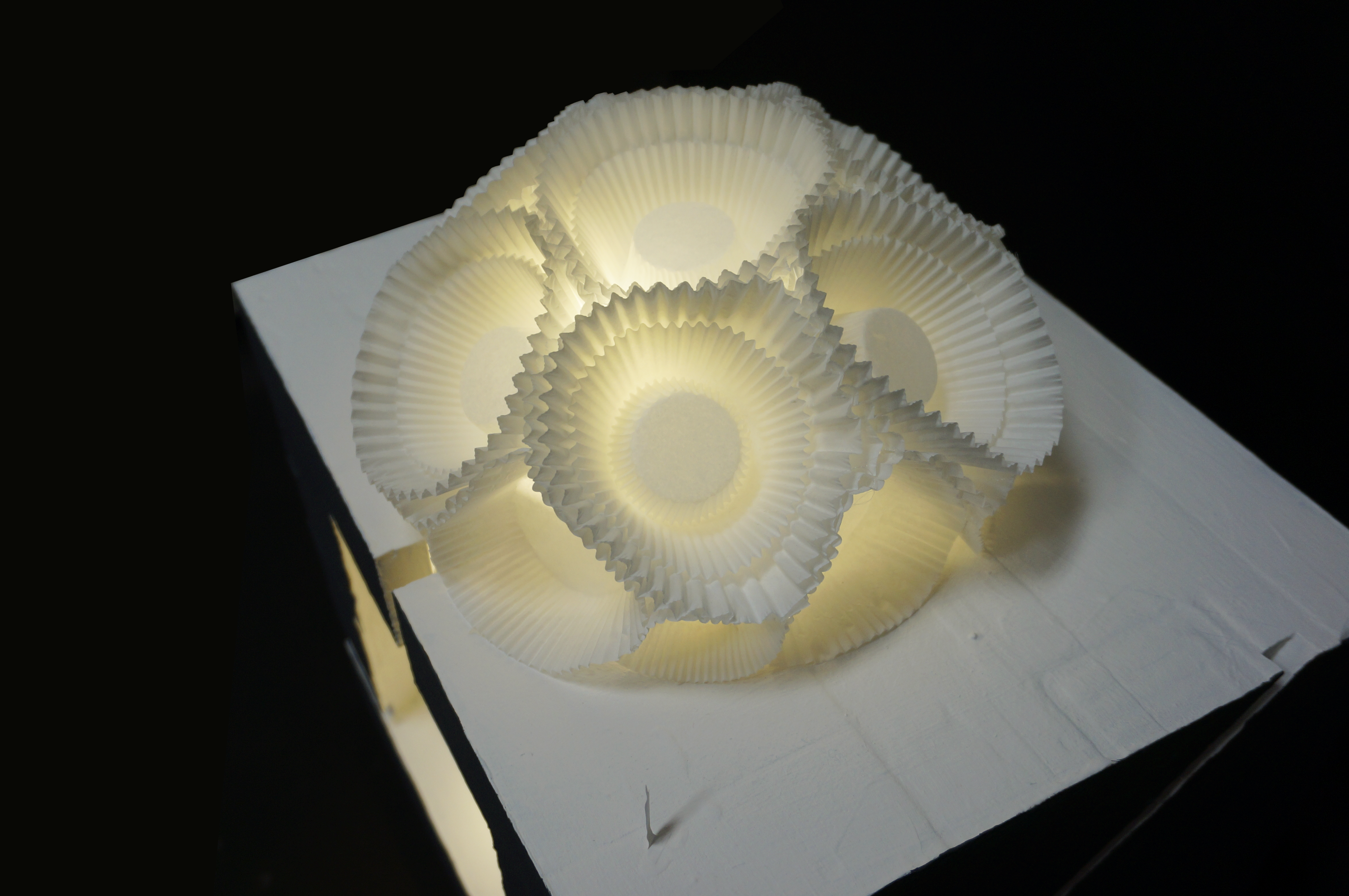 Initial Sculpture
Research
Lab Core A: Structure
Tim Dufee
2016 Fall